Whether you're a small biotech or Big Pharma, Alpha Clinical Systems ensures efficient eSource solutions that are on-time and on-budget. From study start-up to data lock, we help you
minimize workload to optimize study efficiency for better, faster, safer studies.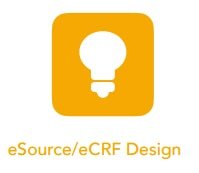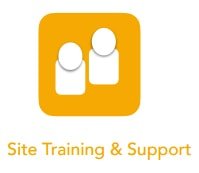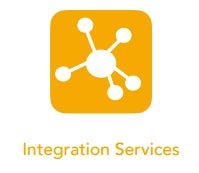 Alpha Clinical Systems optimizes study execution from the start to reduce cost, complexity and site workload. Our design team delivers custom eSource and electronic case report forms (eCRF) in 4-6 weeks built according to your study protocol.
Reduce Site Workload We create custom eSource and eCRF for sites to minimize start-up delays and save valuable time that can be spent recruiting and enrolling patients.
Maximize Data Quality Built with site users in mind, every eSource study is designed to optimize workflows and ensure data integrity via automatic edit/logic checks that eliminate data transcription errors.
Optimize Study Execution Our design services streamline study execution from the start by replacing slow and expensive paper-based processes with web-based tools for faster start-up, better data and safer studies.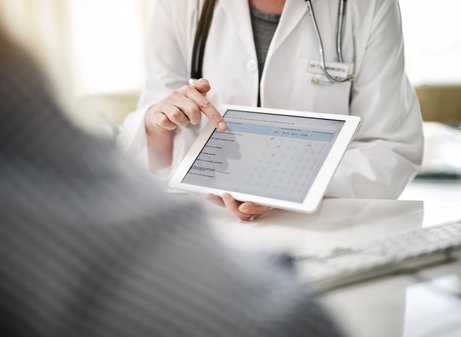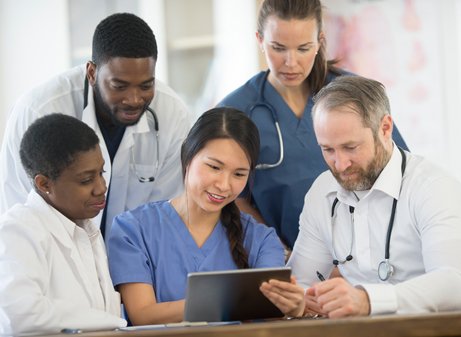 Alpha Clinical Systems offers convenient, personalized online training for investigators,clinical research associates, site staff and data managers. Our training programs include individual web-based educational modules; small-group applied training remotely or at investigator meetings; and as-needed training sessions.
Convenient Training Secure, role-based online tutorials, videos and tests are available 24/7 for self-training and refresher courses. Instructor-led courses are also available for live training sessions at client facilities and investigator meetings.
Immediate Study Access Designed to get studies up and running faster, site users gain immediate study access after successfully completing required training.
Help Desk Support Help desk support is available for sponsors, site staff and CROs via phone or email.

Alpha Clinical Systems Integration Services provide technical and domain expertise that ensure seamless integrations and the world's most flexible eSource platform. Our complete product suite works with CDISC ODM/XML interfaces and can easily integrate with EDC, EHR, CTMS and IxRS systems.
EDC and eSource Integration Optimize existing EDC assets with custom eSource integrations, enabling direct data capture and real-time data access via an easy-touse mobile or web-based application.
EHR and eSource IntegrationLeverage EHR data via eSource integrations to support clinical research activities and enhance patient safety, patient outcomes and operational efficiency.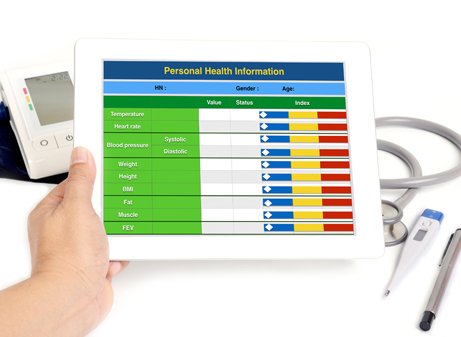 Study Designer

Study Monitor

ez-EHR

ez-Budgets

ez-SourceDocx/
ez-SourceLite

ez-DIMS

ez-Consent

ez-PRO
Transform your clinical trials
Experience the eSource advantage with a personalized ACS360 demo.