One eSource platform, infinite flexibility.
Capture eSource data directly – the moment it's generated – with the world's most flexible and affordable platform. Use with or without EDC for real-time, remote access to clinical trial data and better, faster, safer studies.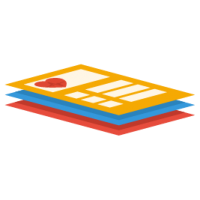 DESIGN
Optimize your study from the start with
fully customizable eSource to improve site
efficiency, study execution & data quality.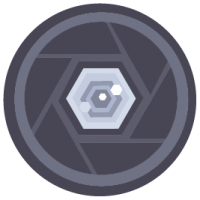 CAPTURE
Capture eSource data directly – the
moment it's generated – integrate with
EDC, eHR, ePRO/eCOA and eConsent.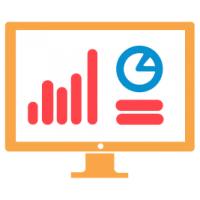 MONITOR
Access eSource data and documents in real-time to dramatically reduce timelines via effective remote and risk-based monitoring.
ACS360 offers an end-to-end clinical trial management solution that unifies patient enrollment, clinical data management and monitoring. It has allowed us to easily track trends and oversee site activities without duplicating efforts across teams. Client support at Alpha Clinical Systems is top-notch."
— Raphael A. Yakoov, Clinical Project Lead, SerenaGroup
ACS360 – the world's most flexible eSource.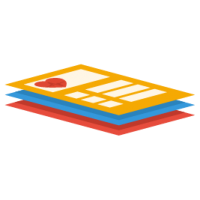 Study Designer
Simplify study build and minimize startup delays with our web-based design tool. Create custom eSource forms according to study protocol to optimize study execution from the start.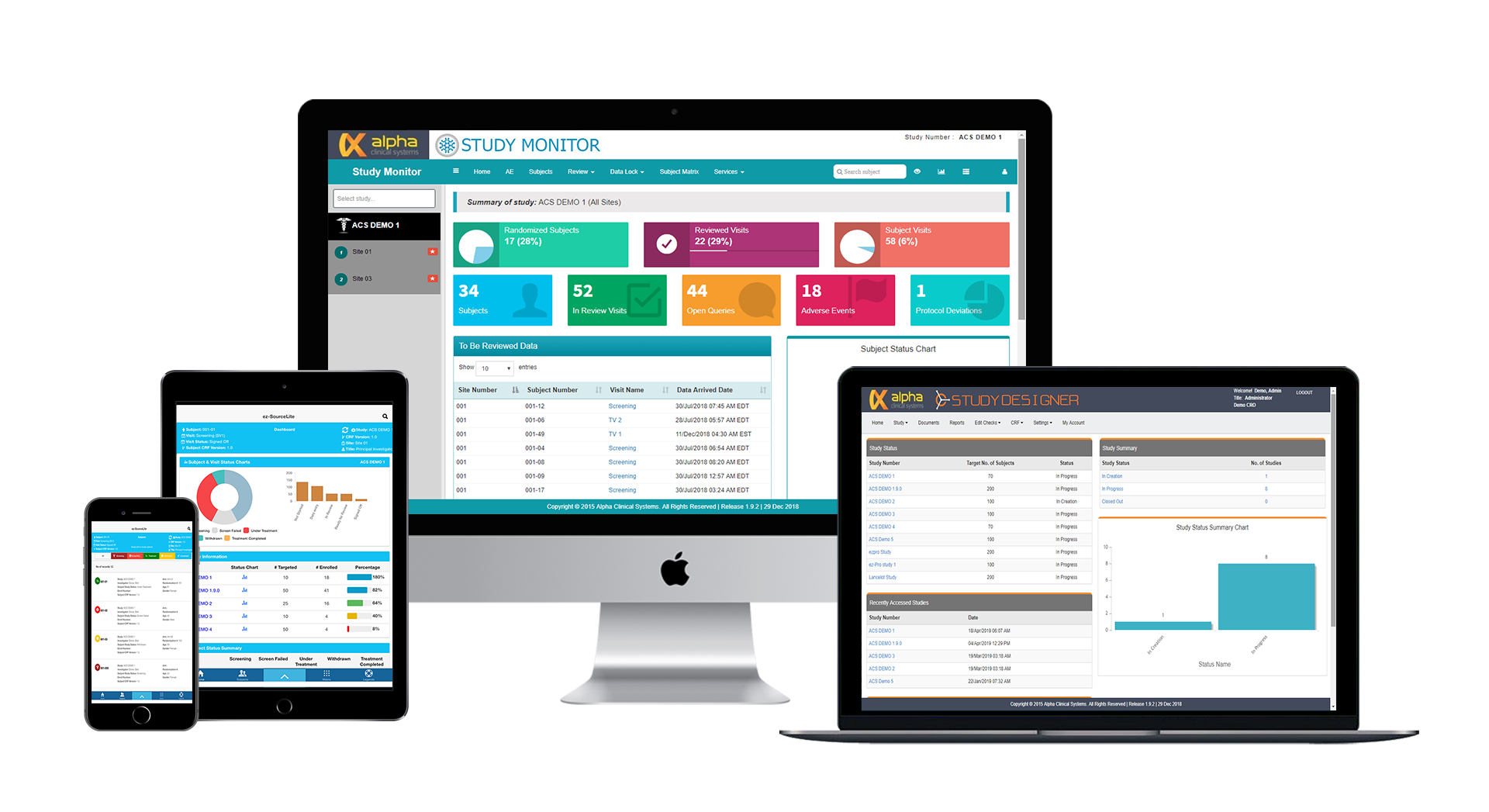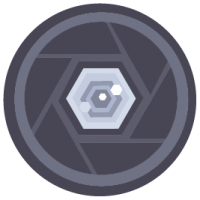 ez-SourceDocx
Capture eSource data directly during the subject visit. Dramatically reduce site burden while improving study efficiency and data quality. Connect ez-SourceDocx with eHR, ePRO, eCOA, eConsent and electronic drug inventory management.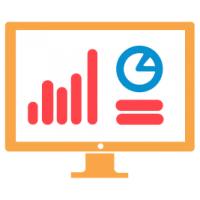 Study Monitor
Study Monitor seamlessly integrates with any third-party ODM capable EDC system. Access CRF and eSource data remotely and in real-time to optimize remote monitoring while dramatically reducing SDV and on-site monitoring time and costs.